In The News

This Board Game Will Test Your Frequent Flier Mile Knowledge
---

15 Best Travel Games for Kids and Families to Play in Cars, Planes and Hotels
---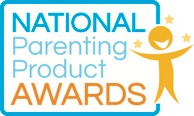 2022 NAPPA Award winner!
---
Your points and miles obsession is now a board game
---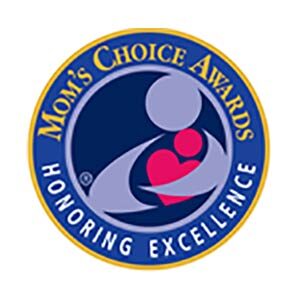 Moms' Choice Awards
---

2021 Urban Milan Holiday Gifts For Him
---
2021 Family Choice Award for Best Game
---

15 Holiday Gift Ideas for the Traveler on Your List
---

New Board Game Puts Fun in Frequent Flying
---

Frequent Flyer Featured in SAHM's Top Holiday Family Board Game Gift Guide
---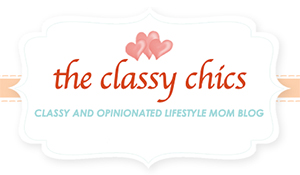 Frequent Flyer – A Race Across the States Board Game
---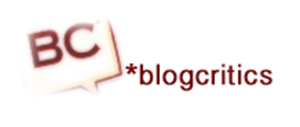 Board Game Review: 'Frequent Flyer'
---

Game Night in a Can 5th Anniversary, Frequent Flyer Board Game, & More New Products
---

New Frequent Flyer Board Game Takes Off
"Super fun. Very clever game. The excitement of traveling by plane to different destinations. Cool strategy game in a fun air travel theme."
– Greg W.